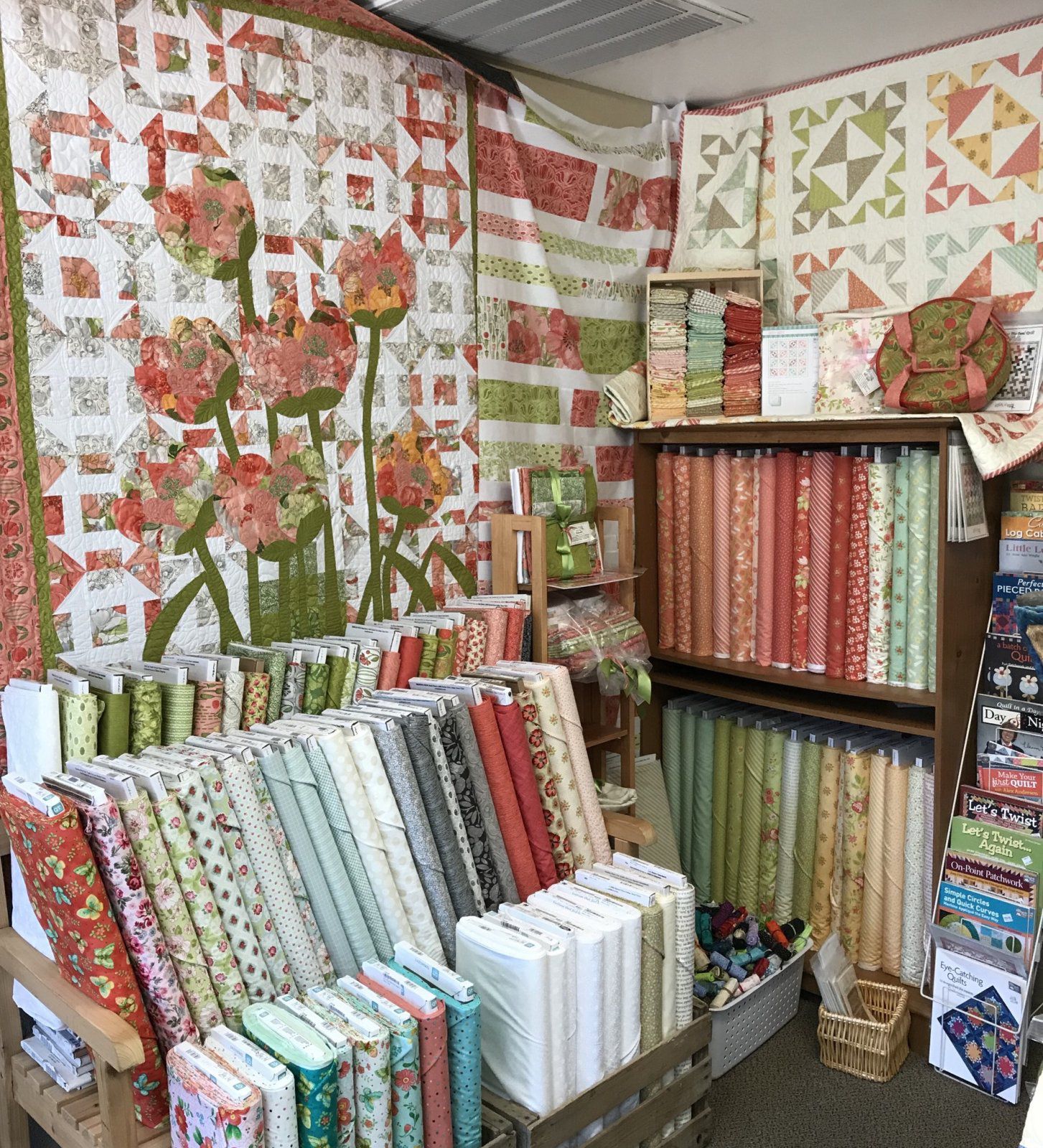 Purpose of #LQSLove Giveaway
Our local quilt shops are the hub of all our quilting activity...the activity that feeds our minds and souls! There, we gather to mingle with other like-minded (and sometimes diverse!) makers that share our addiction to fabric, there we learn from the industry's best, and it's there that we find solace from the often overwhelming bustle of tasks that try to distract us from our most important one: QUILTING! 
This event's purpose is to give back to our quilt shops--to show love to the shop owners that have weathered the storms of the past few years, and that have helped us continue to feel a sense of purpose and community, even if we haven't been able to gather in-person. So let's show them some LOVE!
Enter the giveaway HERE: https://gleam.io/competitions/dfjw7-lqslove-giveaway-1000-grand-prize
and keep reading below for event details!