Row By Row & Quilt Shop Hop Services
Designing and kitting a row or block can be intimidating, especially with the boatload of other responsibilities that rest on your shoulders as a shop owner. Rather than add to the stress, consider outsourcing your design and kitting! We work with shops in a variety of ways, from converting their designs into PDF printable patterns, to full retail kitting with kits that show up at your shop door, ready to sell! Shop owners that we've worked with have been shocked at how cost-effective our design and laser-cutting services have been.
One shop owner expressed astonishment at the fabric savings per kit. She said that her customers were chomping at the bit for laser-cut kits, excited at the prospect of time savings and having fabrics that are pre-cut and pre-fused. With the increased value added, shops are selling fabric not just for $12 per yard, but for $36 to $50 per yard without customers batting an eye. That's 3X the sales. And our cutting services only cost a fraction of that.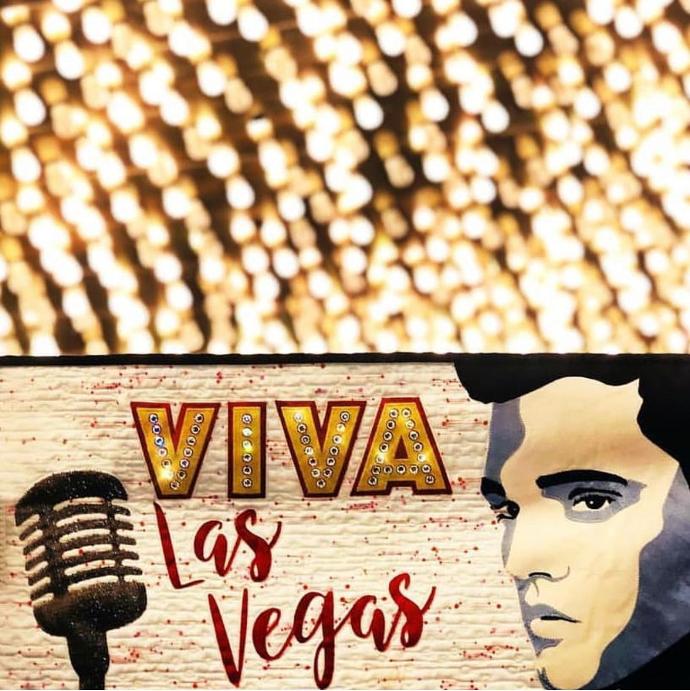 We're not saying "Buy our products blindly" here. Just the opposite. You know your demographic better than anyone--you know what your customers will buy, and when they'll buy it. Create a custom kit with the help of our laser-cutting expertise to develop a specific product that will resonate with your customers, whether that's for this upcoming Row by Row, Shop Hop, or just if you'd like to start making higher margins and carrying a product that no other shop in your area does. Email us at custom@lasercutquilts.com to receive a free, no obligation quote for your upcoming project. Scroll down to read through frequently asked questions and get a better idea about exactly how easy working with us really is.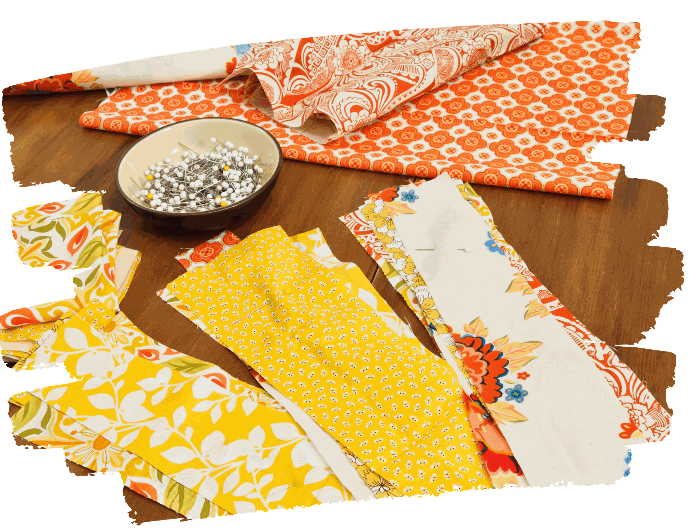 Laser Cutting with Collated Kitting
Our most popular service, this option includes laser-cutting, collated with an applique instruction insert into a poly bag. We also have printing and full retail kitting services that fall into this category, and can customize packaging to fit your needs.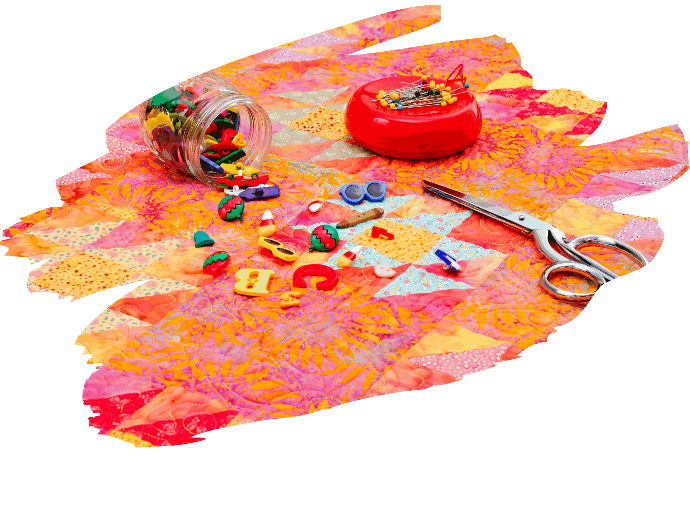 Laser Cutting with Bulk Collation
Looking to make life easier for your customers and increase your margins at a value price? This option includes laser-cutting and allows you or your staff members to finish the kit collation in-house.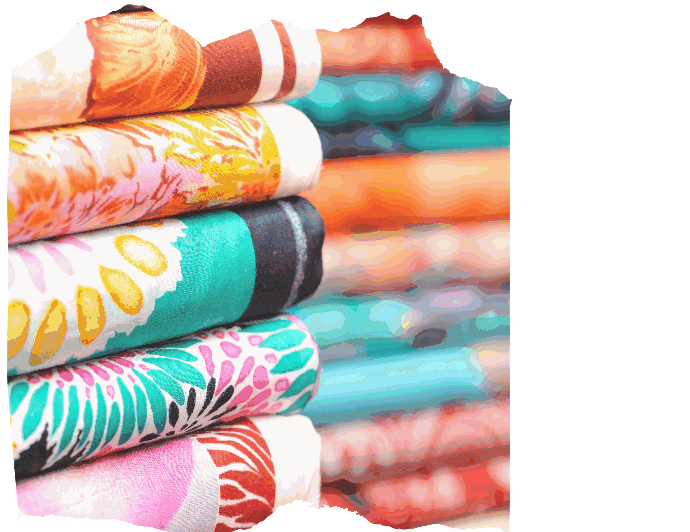 Design Services
Wanting to hire an outside designer for your Row by Row or Shop Hop? Send us a rough sketch or image of what you're wanting and we'll digitize it and can add a fabric infill with fabrics from your shop so you can start pre-selling your block! Our design services include a full-color PDF pattern of your design, to which you will own the copyright.