Posting Pictures for the giveaway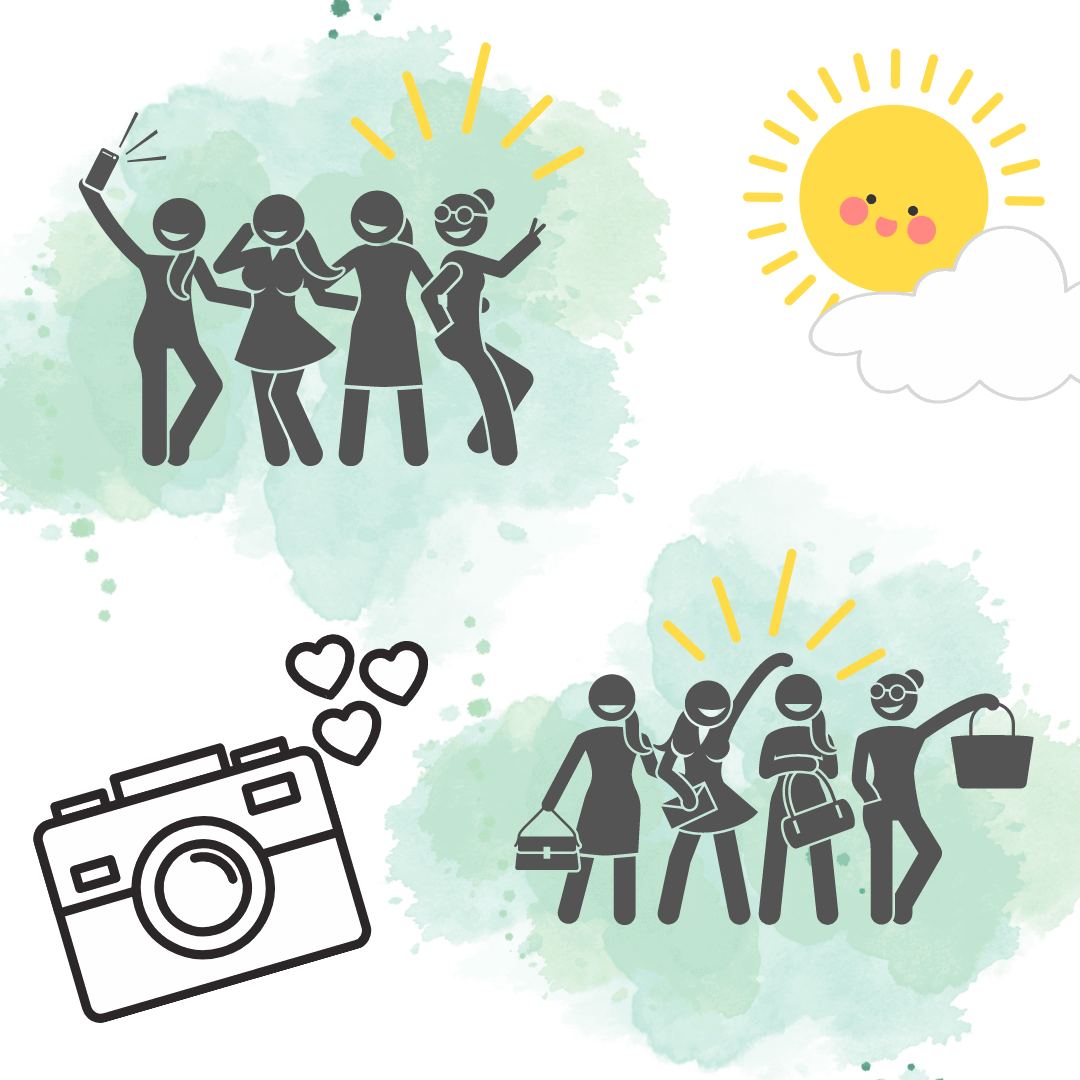 Taking Your Pictures
Have fun with it! You can take your picture inside or outside, a selfie or with a group of friends! Show off your favorite notions, fabrics, or with all your fun purchases and show your LQS love and pride!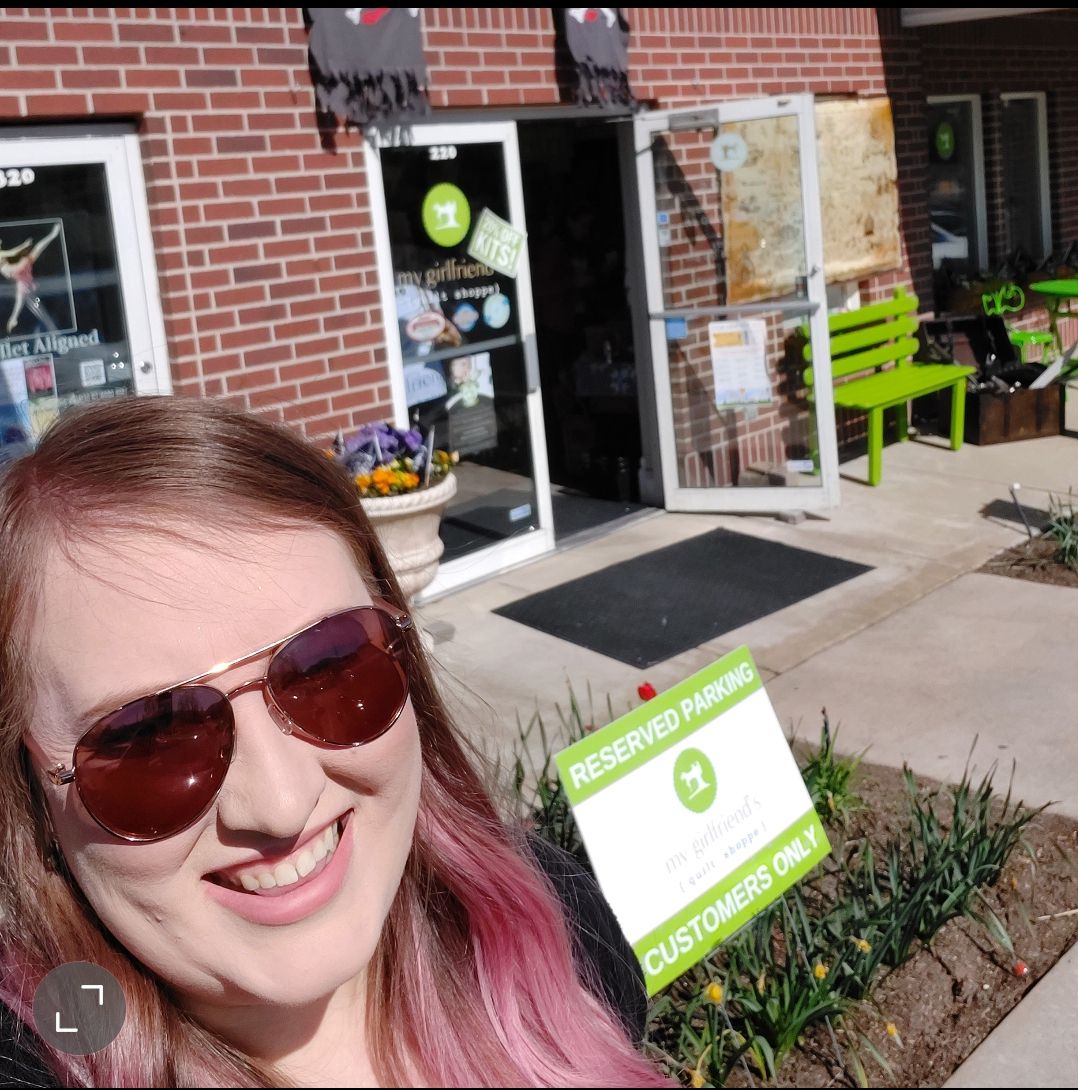 Posting to the 'Gram
  After you get the perfect picture for posting, go to your Instagram app and hit the plus button to add it to your feed. Add a cute and fun caption, use the hashtags #localquiltshoplove and #LQSLove, and tag your local quilt shop and the following sponsors of this giveaway:
@lasercutquilts, @rileyblakedesigns, @artgalleryfabrics, 
@happyquiltingmc, and @hoffmanfabrics
Posting reels for the giveaway
"On My Way"
Search for the sound "Send Me On My Way" by Rusted Root and pair it with a video of you headed to and arriving at your LQS!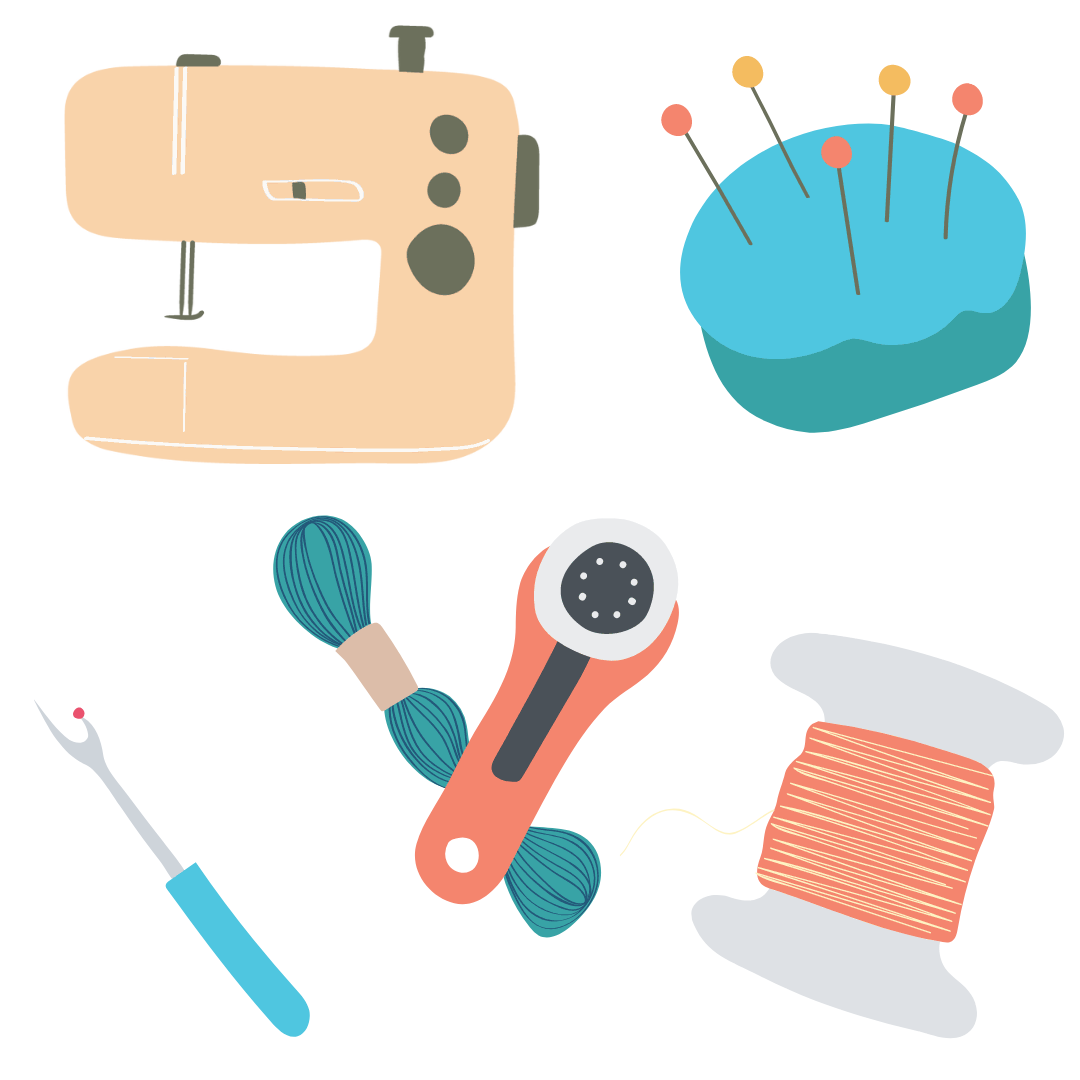 "I'm Addicted to This"
Search for sound "So I'm addicted to this..." by reneeroaming and find your favorite notion/fabric, or whatever you love most in your LQS and show it off while lipsyncing!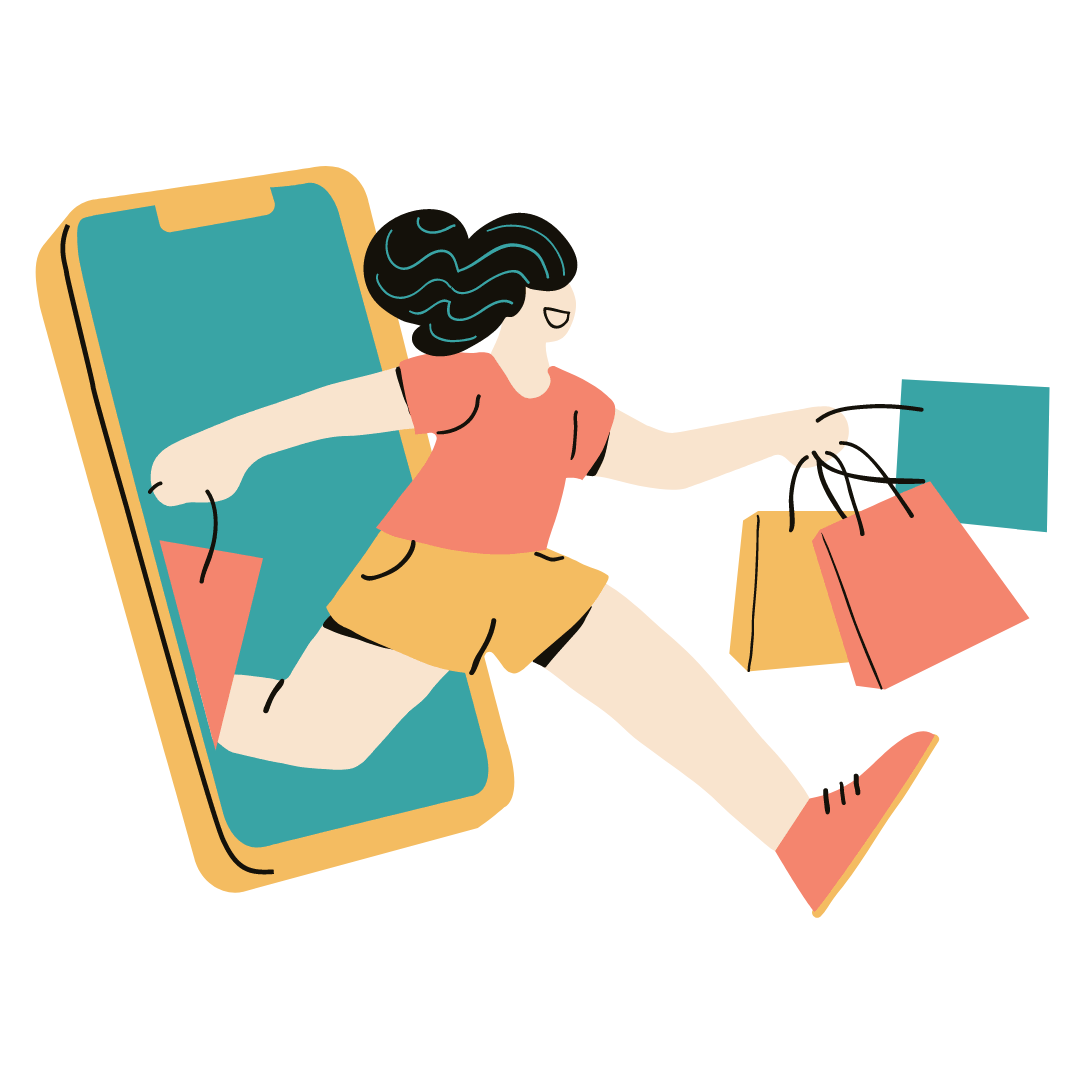 "I'm Just Getting Started"
You might need an extra set of hands for this one! Take your video holding a pile of fabric, patterns, kits, etc. headed to checkout OR your shopping bags as you leave the store. Use the sound "i'm just getting started..." by jlo. Because there is no such thing as too much material for that next project! ;)