Laser-cut Kit: "Doxie Love"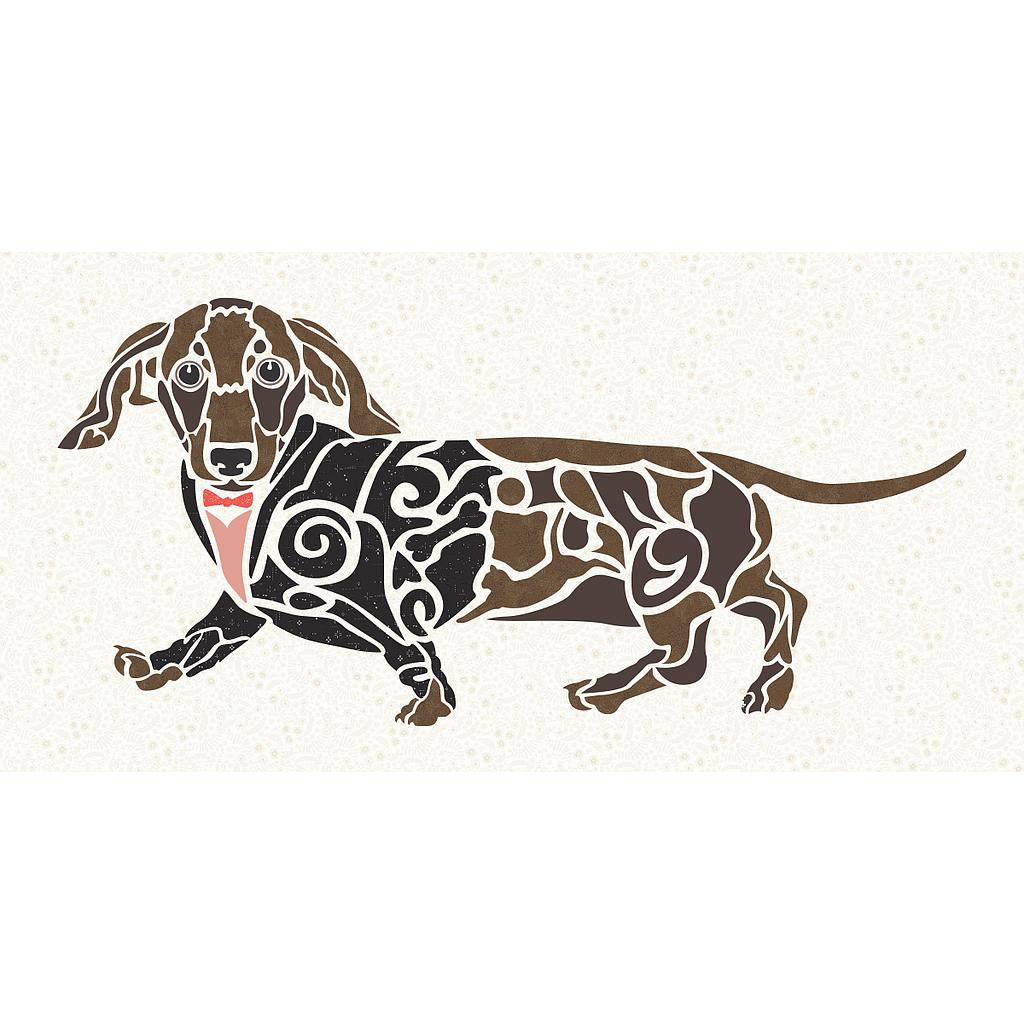 Laser-cut Kit: "Doxie Love"
Finished Size: 61" x 31"
---
Barcode: 750783895972

Available February 2019
This kit is easy to finish in an afternoon and equally easy-to-merchandise for your shop, meaning less labor hours cutting yardage and tying ribbons. Simply book our "Doxie Love" trunk show, display the quilt, scan the UPC, and place product on a shelf (or hang). 
Measures 61" x 31"


Kit includes:
Laser-cut Applique Pieces, fused with FlexiFuse Premium Fusible
General Applique Instructions (specifying iron temperatures and what stitches to use)
Madi Hastings' pattern, "Doxie Love"
Full-size Layout Guide for piece placement