Laser-cut Kit: "Autumn Blessings" by Ashley-K Designs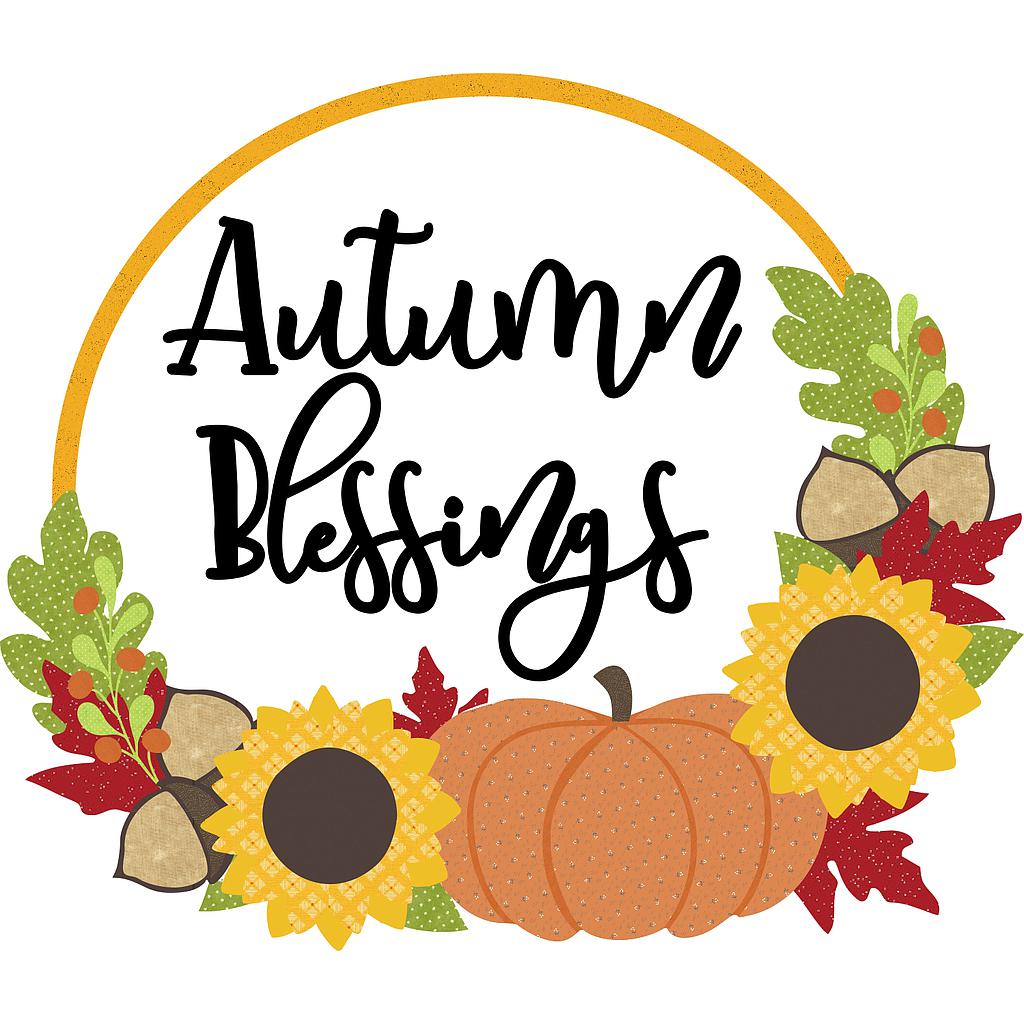 Laser-cut Kit: "Autumn Blessings" by Ashley-K Designs
---
Barcode: 750783897327

Show your festive fall spirit with "Autumn Blessings" by Ashley-K Designs. This autumnal wreath pattern is perfect as the centerpiece to a fall quilt, a wall hanging, or as a festive door hanger! 

Kit includes:
Laser-cut Applique Pieces, fused with FlexiFuse Premium Fusible
General Applique Instructions (specifying iron temperatures and what stitches to use)
Ashley-K Design's pattern, "Autumn Blessings"
Part number guide for easy identification of fabrics and pieces
Instructions for an optional finishing option as a Hanging Door Wreath