Laser-cut Kit: "Scent-a-mental About Fabric" PREORDER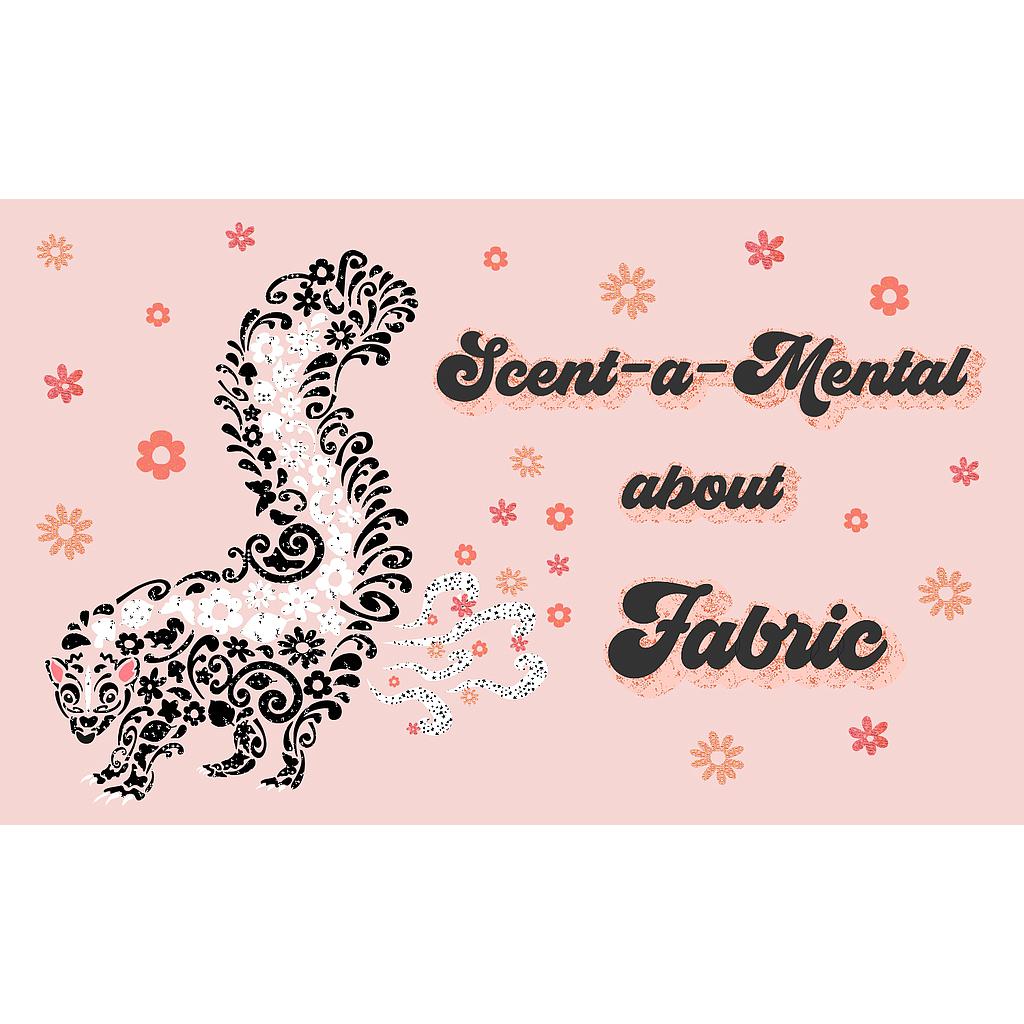 Laser-cut Kit: "Scent-a-mental About Fabric" PREORDER
SHIPPING JUNE 2023
Fits on a 54" x 33" block.
---
Barcode: 750783897969

SHIPPING JUNE 2023
This stellar skunk shows her love of fabric and all things pretty! Spraying flowery perfume versus stinky smog, she's featured in Windham's Pen and Ink line along with bright peaches and pinks to help her stand out!
Finished Size: 54" x 33" wall hanging or quilt centerpiece

Kit includes:
Laser-cut Applique Pieces, fused with FlexiFuse Premium Fusible
General Applique Instructions (specifying iron temperatures and what stitches to use)
Ashley-K Designs' pattern, "Scent-a-Mental About Fabric"
Part number guide for easy identification of fabrics and pieces