Laser-cut Kit: "Dauntless"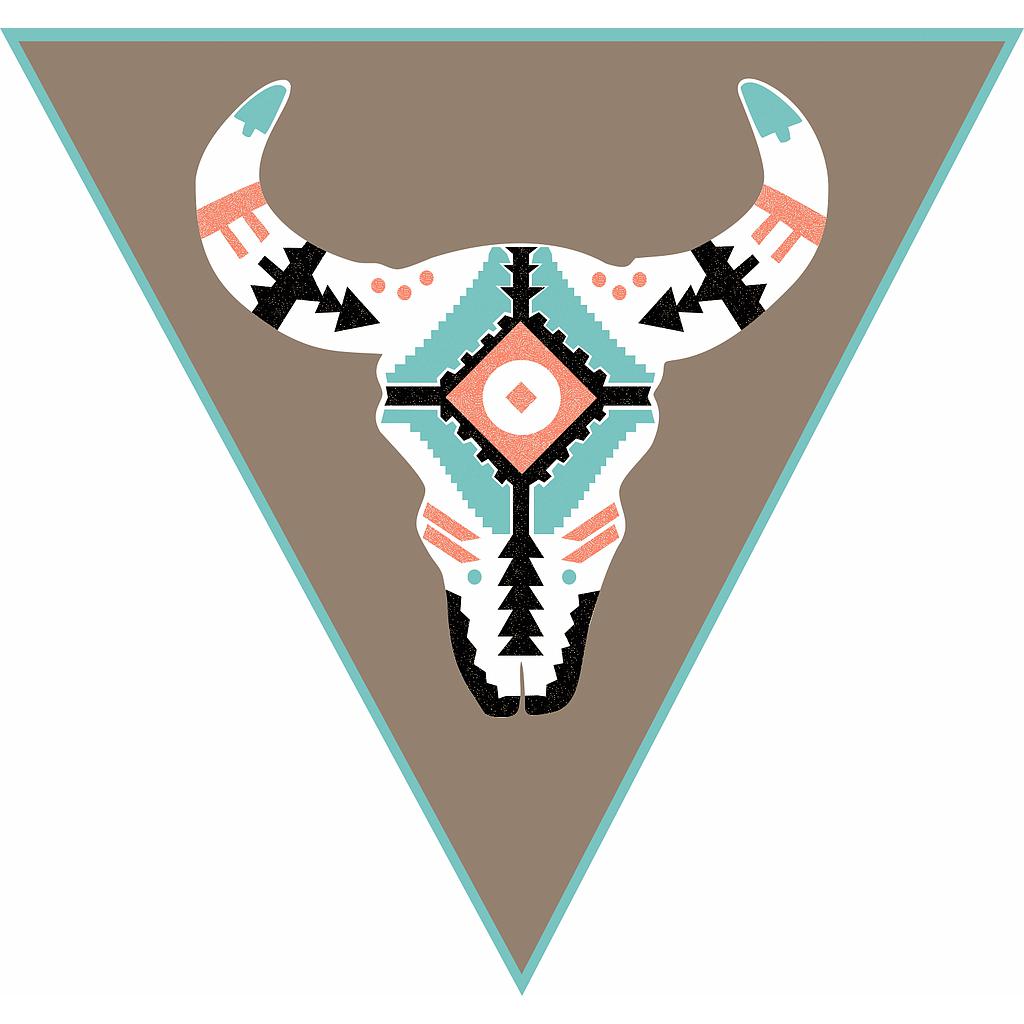 Laser-cut Kit: "Dauntless"
Finished Size: 28" x 32" x 32"
---
Barcode: 750783896832

Embodying the spirit of the west, mixed with some modern boho-chic, "Dauntless" is styled in vivid tangerine and aqua and bold black designs on a bright white cow skull. Fearless and bold this design is sure to set your soul on fire.
"Dauntless" measures 28" x 32" x 32".  Designed to be a triangular wall hanging, you can also easily add pieced blocks or borders around the centerpiece to convert into a twin, full, queen, or king-size quilt.
Kit includes:
Laser-cut Applique Pieces, fused with FlexiFuse Premium Fusible
General Applique Instructions (specifying iron temperatures and what stitches to use)
Ashley-K Design's pattern, "Dauntless"
Part number guide for easy identification of fabrics and pieces